Okinawa: Lighting a Flame for the Fight Against Infectious Diseases
In Okinawa, Japan, on Saturday a team of global health advocates and leaders from "The Global Fund ― From Okinawa" team carried the Olympic torch aloft, lighting the way for a world free from the burden of HIV, tuberculosis, malaria and COVID-19.
Okinawa has a special connection to the Global Fund. At the G8 Summit in Kyushu-Okinawa in 2000, Japan's leadership in global health was fundamental to the creation of the Global Fund and in rallying world leaders to combat the deadliest infectious diseases of our times – HIV, tuberculosis and malaria – when these appeared unstoppable. Twenty years later, programs supported by the Global Fund have saved more than 38 million lives.
But the fight is not over. In the same city of Okinawa, as the world continues to battle the epidemics of HIV, TB and malaria while facing the new pandemic of COVID-19, the team carried the torch to remind the world of the much-needed impetus in the fight against infectious diseases.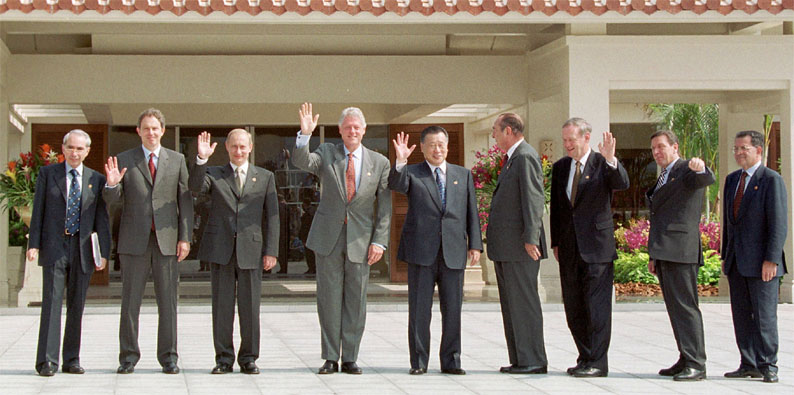 The torchbearers are champions for millions across the world. Let me introduce them.
Morimitsu Touma is the Director of the Yaeyama War Malaria Bereaved Family Association. Morimitsu lost a brother to malaria during World War II when residents were forced to evacuate to disease-ridden areas of Yaeyama Island. Morimitsu invests his time in efforts to share the tragic wartime malaria story with the younger generation with the hope of realizing lasting peace.
Joy is a famous TV personality in Japan and a TB survivor. Joy was hospitalized for three months and on medication for nine more months in his fight against TB. He now serves as a Stop TB Volunteer Ambassador, making appearances to make people more aware of the threat of tuberculosis and to understand that it is not a disease of the past, nor solely one that affects the elderly.
Noriyuki Ishiyama is a talented designer working at Japan Center for International Exchange (JCIE)/Friends of the Global Fund, Japan. Diagnosed with TB during a health exam, he underwent treatment for nine months. Noriyuki designed the logo for "The Global Fund― From Okinawa" team.
I was originally part of the "The Global Fund ― From Okinawa" team, along with Global Fund advocates Maurine Murenga, Zolelwa Sifumba, Jeffry Acaba, and Saw Win Tun. Because of the COVID-19 pandemic, we were not able to travel to Okinawa to run with our teammates Morimitsu, Joy and Noriyuki, but we were there in spirit.
It is this spirit of global solidarity and unity that is needed to end HIV, TB and malaria as epidemics, to defeat the new threat of COVID-19 and help the world prepare for future pandemics. Please join me in congratulating the Okinawa champions, and in expressing renewed hope, strength and determination in our fight to end epidemics.